Limited sale until tonight, right now!

Signed up for the newsletter.
10 mins ago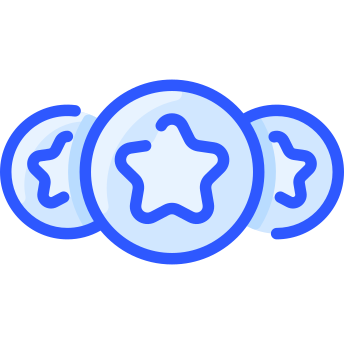 Thank you very much for providing this awesome service!
John Doe
We do not send out spam emails & you can unsubscribe at any point.
How'd you like our website?
Rate from 1 to 5. 5 being excellent.
5
People bought the product
In the last 2 hours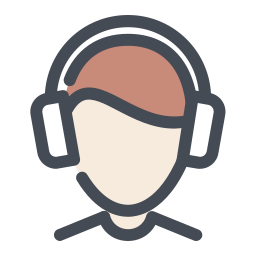 Any questions?
Let us know and we will get back to you!
Convert

more
& Build

Credibility

.

110 notifications transformed website Visitors into Buyers.
Enhance your website's expansion with our
customizable notification widgets.
Embed pixel
With a single line of code.
Create notification
Setup & personalize your notification
Convert & Grow
Drive Conversions & Foster Growth
Seamless setup & integration on
any website

.
Notification Preview
Choose any type of notification and preview it live.
3M

notifications displayed

The proper social proof and utility widgets
Choose your plan
Choose the plan that is right for you and your budget.
1 Campaigns

10 Notifications

5,000 Impressions / month

0 days statistics retention

0 days conversions retention

All Notifications Enabled

No Ads

Removable Branding

Custom Branding